Consulting
With tons of experience in the hospitality industry, I offer consulting services on food-related projects.
I live and breathe all things food and pay special attention to the finer details as well as keeping the bigger picture in mind.
Through my career I have worked in amazingly slick restaurants, some of the most luxurious hotels, awesome creative catering and events companies and gigantic large-scale projects such as sporting events and music Festivals.
Private clients include some of the most well-known Celebrities and High profile individuals.
Each requiring their own individual bit of TLC.
Creative development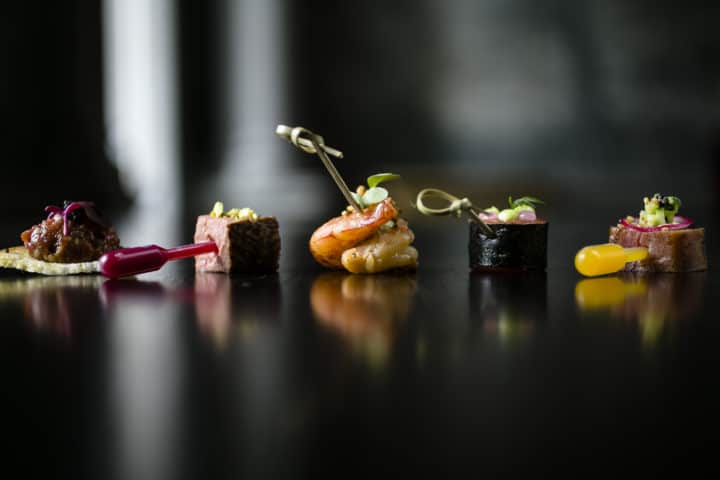 I also provide food styling and creative development services perfect for new businesses or those that need a fresh creative touch to move ahead of the crowd.
I have worked for many rich and famous and have dealt with an immense amount of different requests from very particular clients.
For this reason, my experience and consulting will offer amazing value to your project.
Sponsored work
I am open to doing sponsored work given the product fits with my philosophy, style and ethos.
How to contact me
If you interested in acquiring my services then please do not hesitate to email me directly at charle@pantsdownapronson.com
Speak soon
Charlé