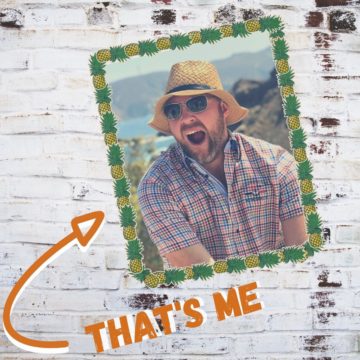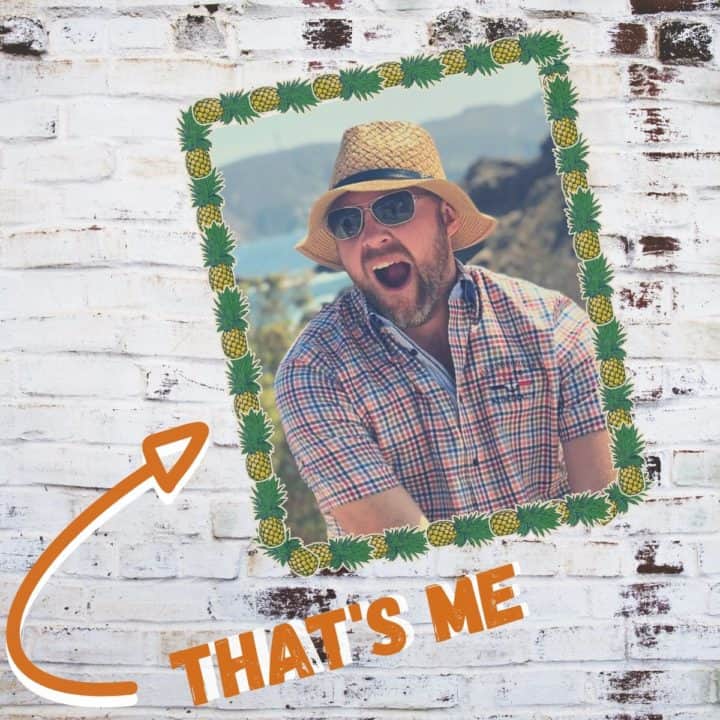 Hi, and welcome to my blog and the about page that took longer to write than any recipe.
This blog is more about YOU than me. After all, I already know how to cook everything here.
So, a little bit about me and then a lot about YOU and how YOU can benefit from the information on this recipe blog.
The Author
That would be me. Charlé Visser.
Laidback but passionate with a strong honest opinion on many things.
I am also the photographer, designer, webmaster, bank and dishwasher behind this blog. But, mainly I'm the chef. This part I'm good at and the one you are interested in! So take notice of that)
I started this blog as a way of documenting my recipes and to openly share what I've learned over the course of my professional cooking career.
I cook food people want to eat, document the recipes and then share these professional recipes with you. It's that simple.
Alongside all the joyful technical stuff I love about running a blog, I also own a catering company in Moscow, Russia and do consultancy for restaurants and food production companies.
My clients include everyone from royal families to popular artists, fashion houses and large corporations.
Apart from all that I mainly just appreciate a quiet life with as few problems as possible, simply cooked good quality food and wine to match.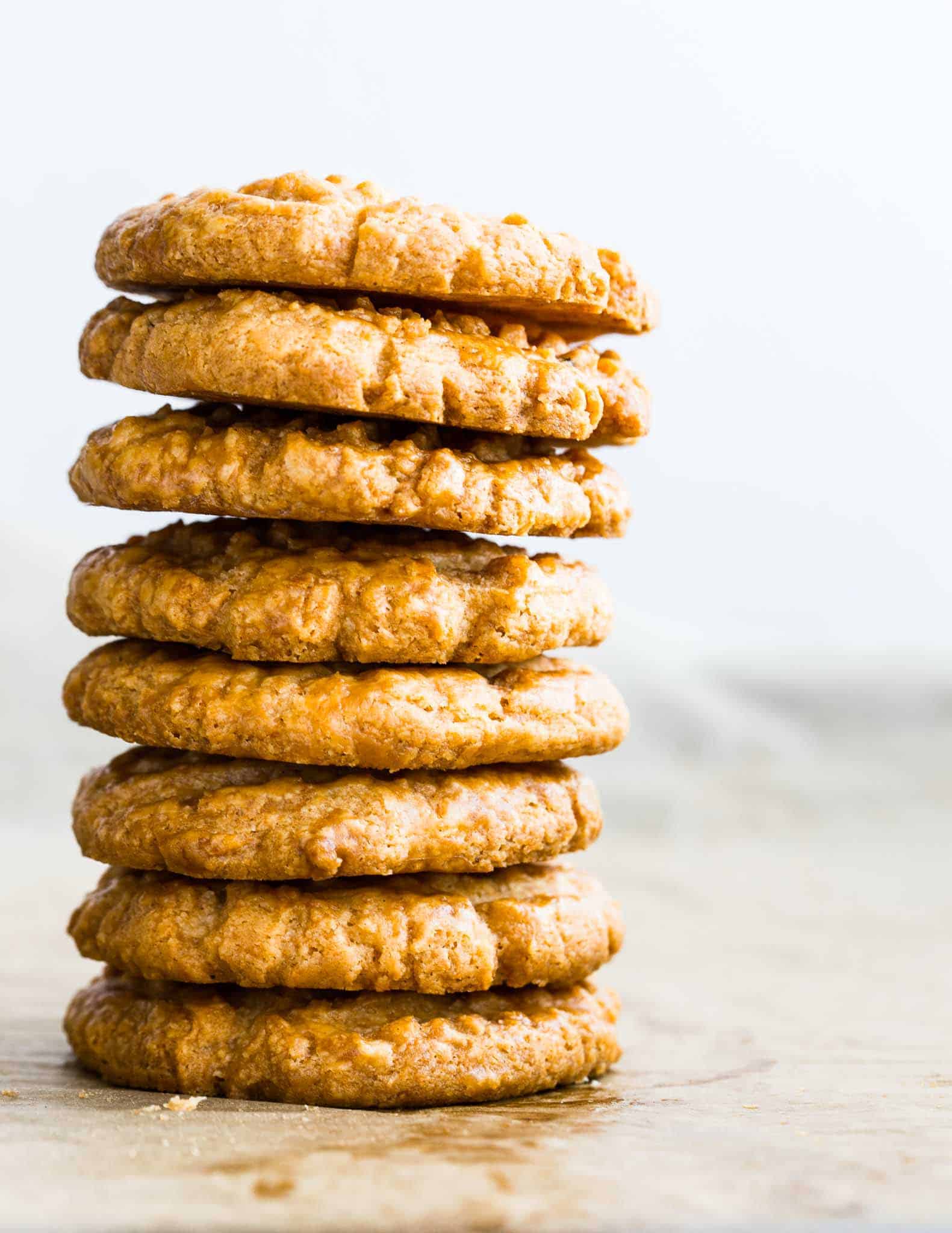 Why this food blog is different
Firstly, before I started food blogging I was still a professional chef.
Working at the highest level for prestige companies and cooking for some of the most well-known people on this planet.
Not a teacher, lawyer, financial advisor or any of those popular food blogger professions that happen to also be able to flip a pancake.
Unlike a lot of food bloggers and chefs, I am also able to cook a wide range of foods. Instead of just being a one-trick pony I will provide you with variety. The spice of life.
Not because of some crazy talent but because I worked my arse off getting to this stage.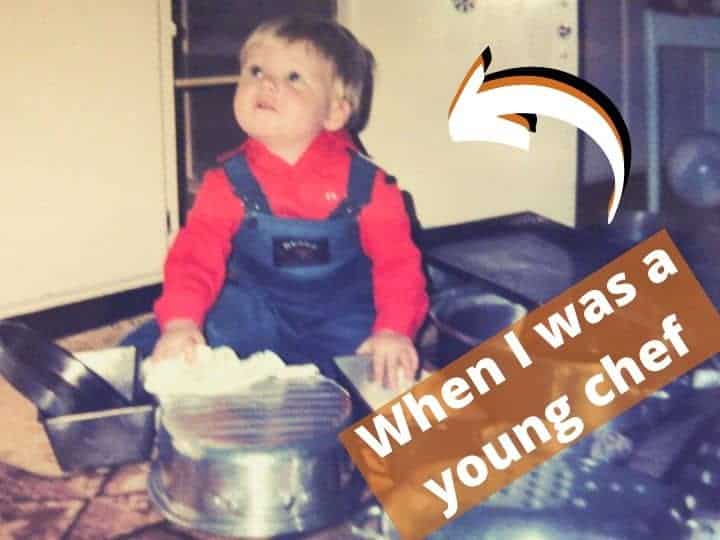 I sacrificed family and social life in order to gain as much experience and knowledge as possible and becoming a true expert in my field.
Most chefs on the same level will not be giving away their recipes and knowledge for free.
Instead, they hire agents to get TV work or book deals.
My approach, on the other hand, is more honest.
I develop recipes to a level I'm confident would be fitting to serve to a wide audience and most people can cook.
I even throw in a pinch of humour here and there.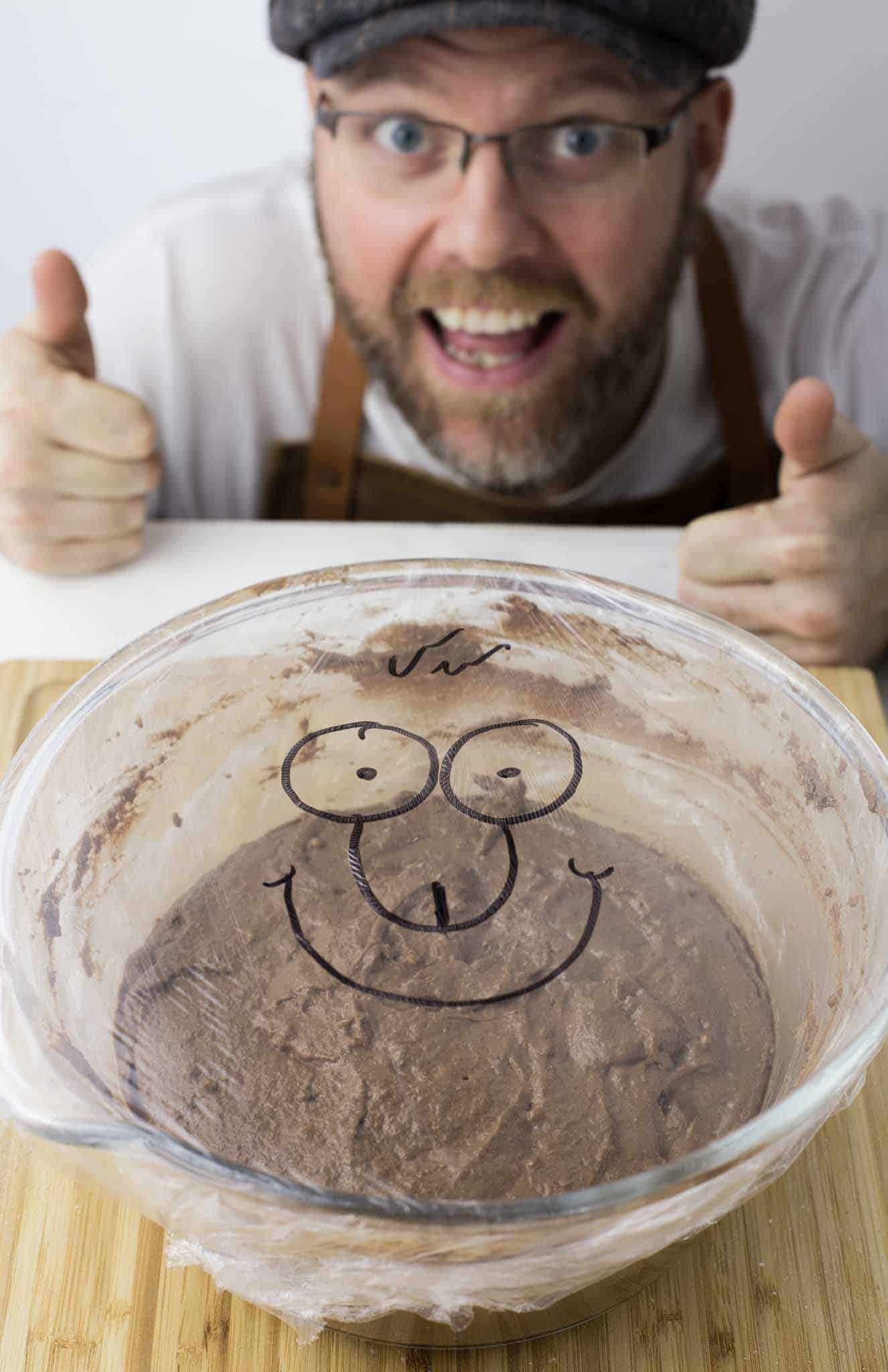 So, why is this blog different again?
It's created by a true professional in the topic it covers. That's it.
Would you trust my opinion if this was a health or legal blog?
No, because, I'm a chef and not a lawyer or doctor.
Saying that.
There are a few food blogs run by non-chefs that really impress me and their creators are doing great jobs at something completely out of their comfort zone.
What's in it for you
You the readers are the most important part of this blog.
By supporting, reading, commenting, liking and sharing the recipes here, you enable me to share even more with you.
As this blog grows so will your confidence in the kitchen if you are a new cook.
Likewise, if you fancy yourself as a great cook. You will learn a thing or two that would make you even better at what you're good at already.
What you'll learn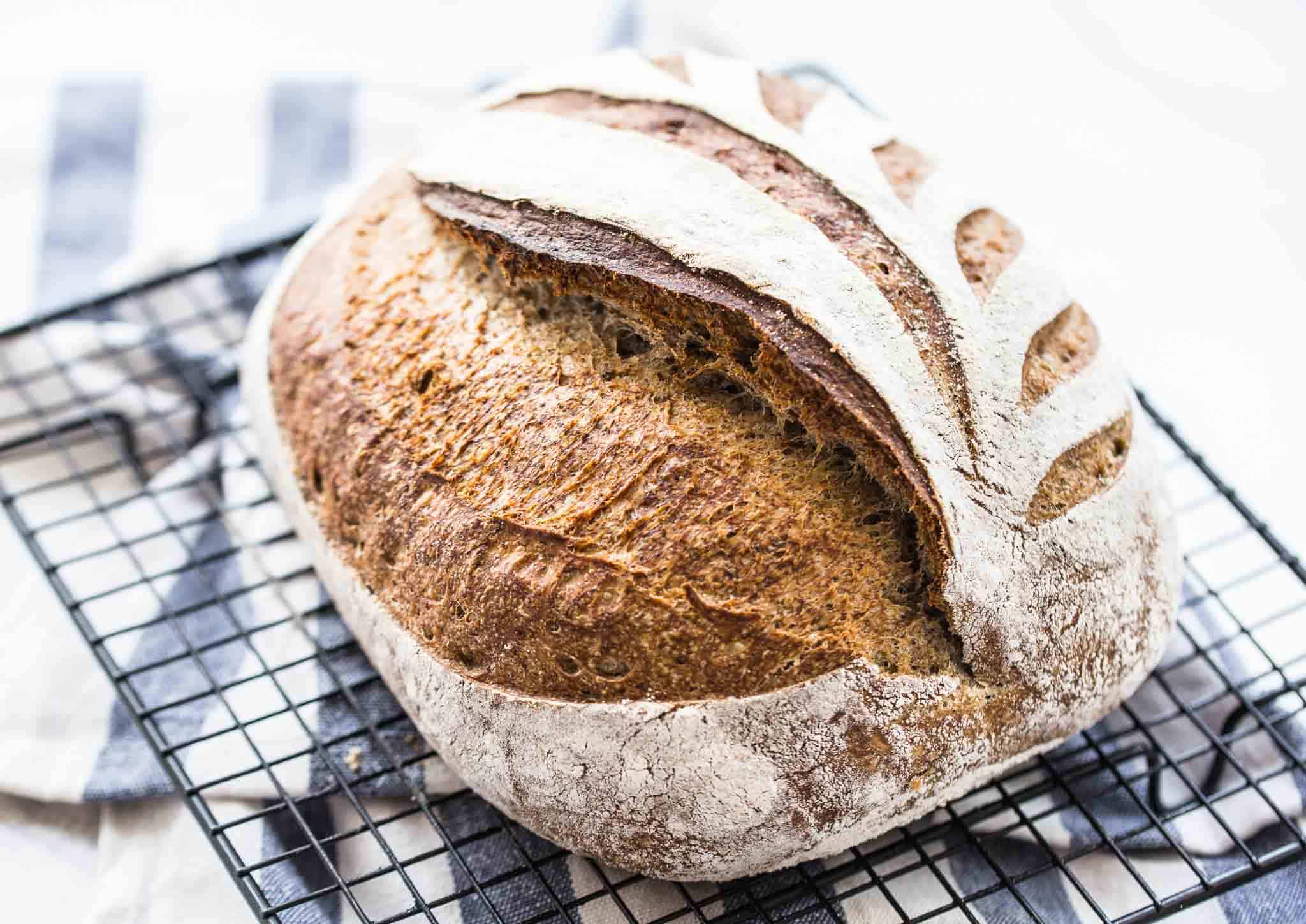 What you won't learn
How to make stupid stuff - Like mini pancake cereal or rainbow sprinkle blondies. There are special websites and places for people that make and cook that kind of nonsense.
Bad techniques and cowboy shortcuts - Here you will learn only the best techniques and how to use them properly. If there is a legitimate shortcut we will use it.
How to cook stuff that looks great but tastes nasty - Professional restaurants are guilty of this. Some of the prettiest food taste the worst and some of the tastiest food is no Instagram stars. Much like people in fact.
Tasteless health food just for the sake of it - If something tastes great and it happens to be vegan and gluten-free then that's great. Otherwise, this blog is for responsible omnivores. Saying that. I do include suggestions in each post on how you could tailor recipes to suit your dietary needs.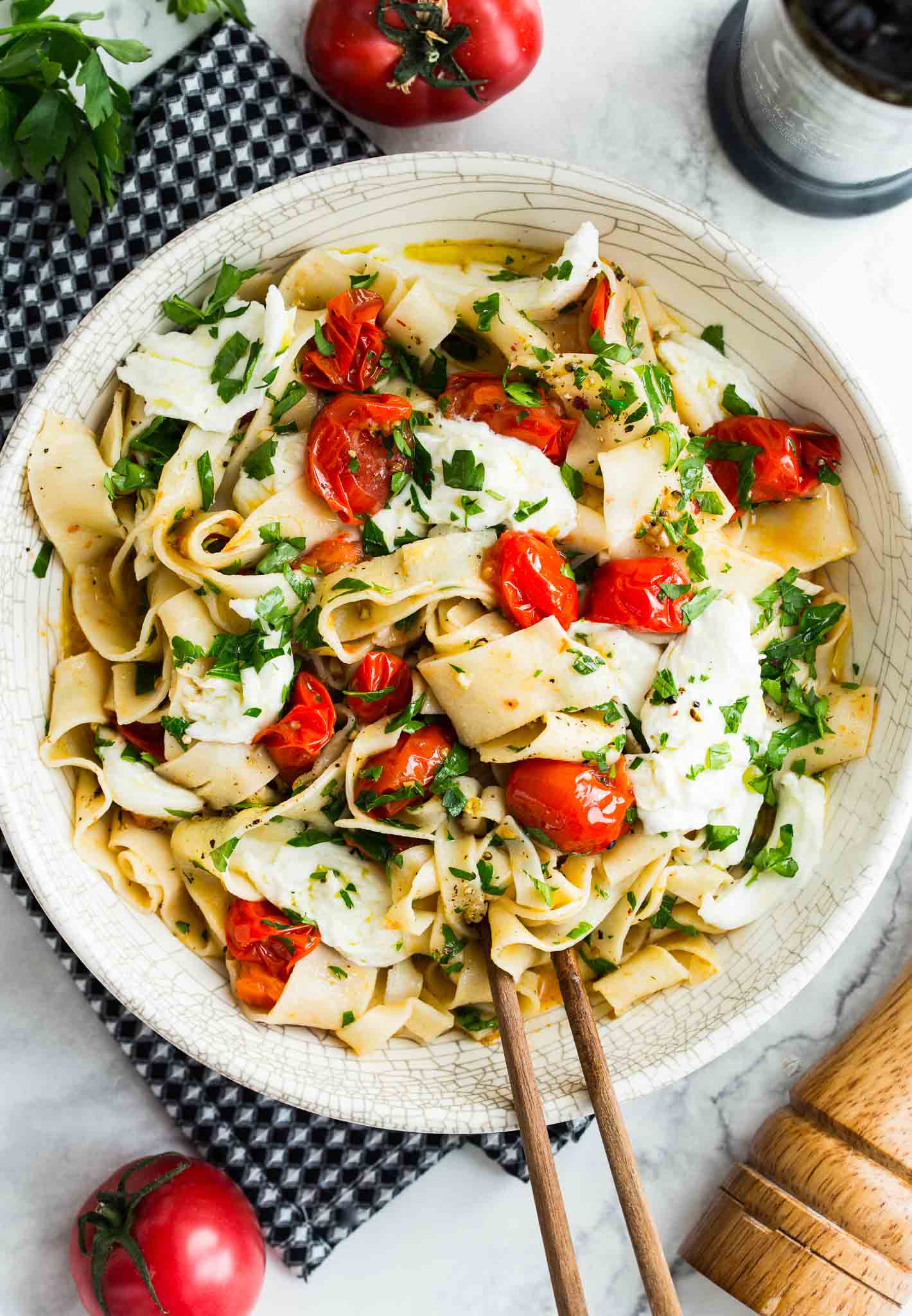 Personal coaching and advice
I give hours of my day to helping people cook better. Whether it's through Instagram, WhatsApp, facetime, or some other way of communication.
I always reply to my readers and those that need help with recipes or even need help with other cooking-related issues.
So each and everyone that wishes to, get free and personal advice and coaching.
Few people in the world offer that.
Contact me
For professional, media and sponsored work see my contact page for more information or get in touch on Instagram.