Newsletter
Join my e-mail newsletter. I hate spam as much as you do, so you'll only ever get emails from me when I have something useful to say or share with you.
Join me on YouTube
Subscribe to my YouTube channel to see some of my recipes and myself in action.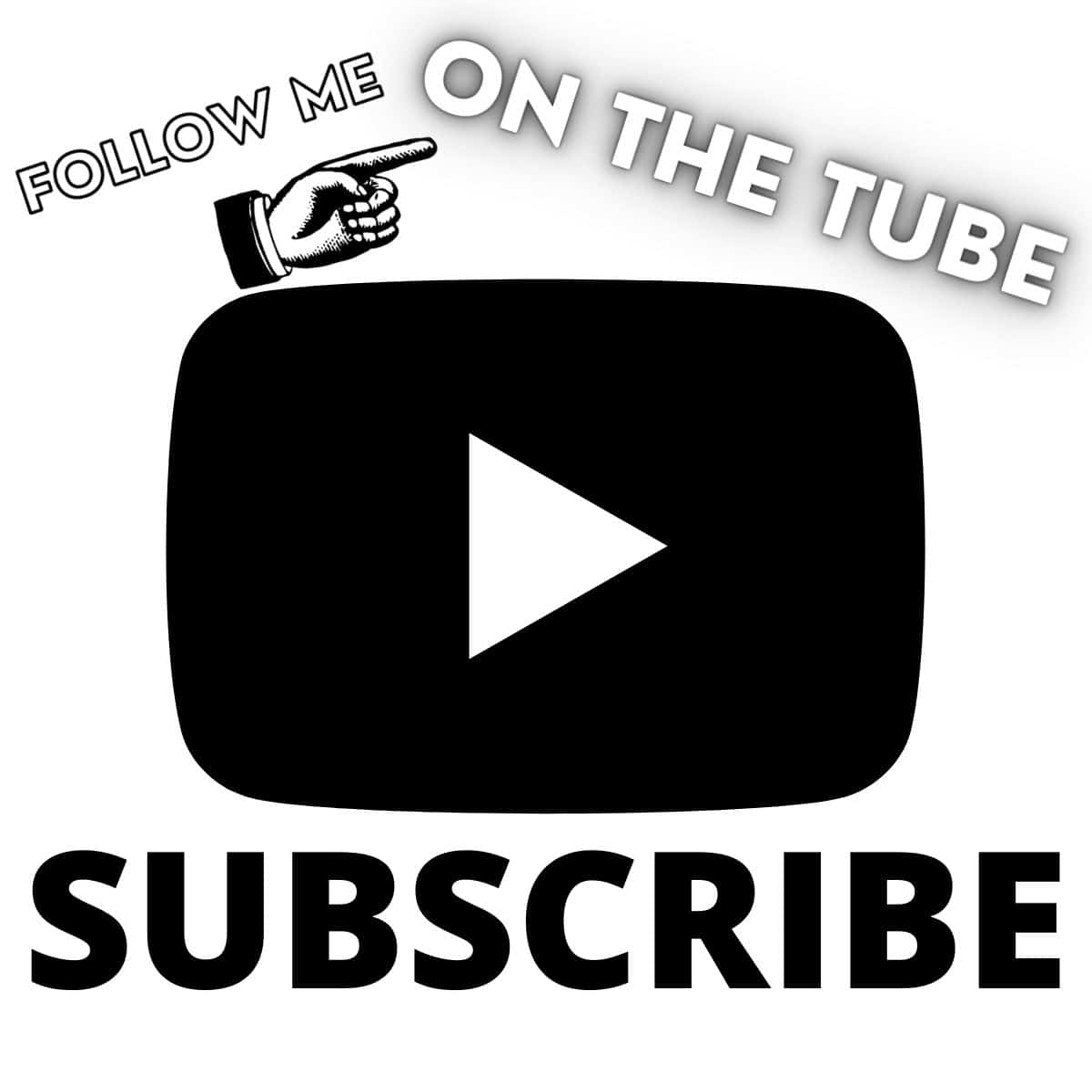 Instagram
Follow me on Instagram for behind the scenes stories, unpublished recipes, tips and a view into my daily life.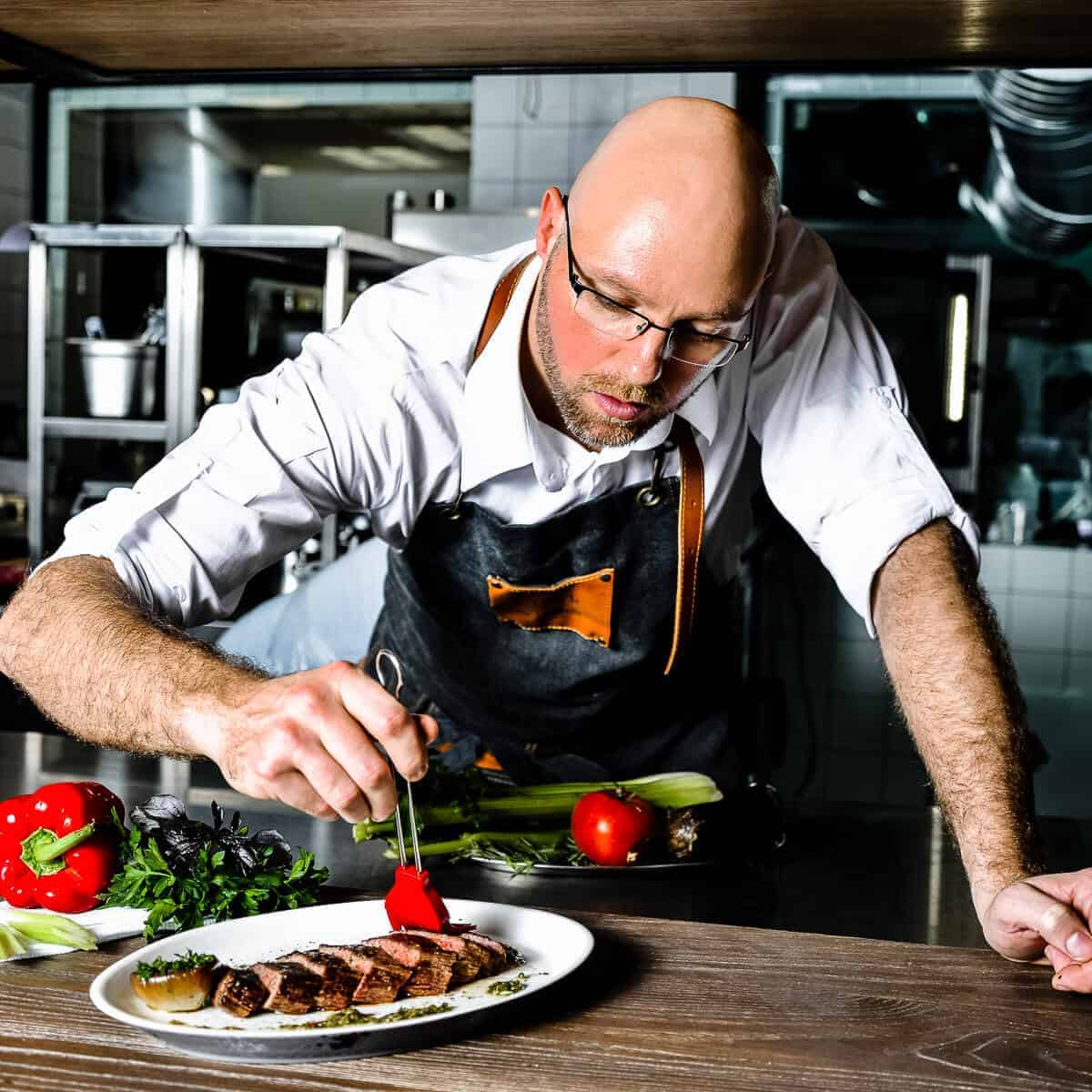 Facebook