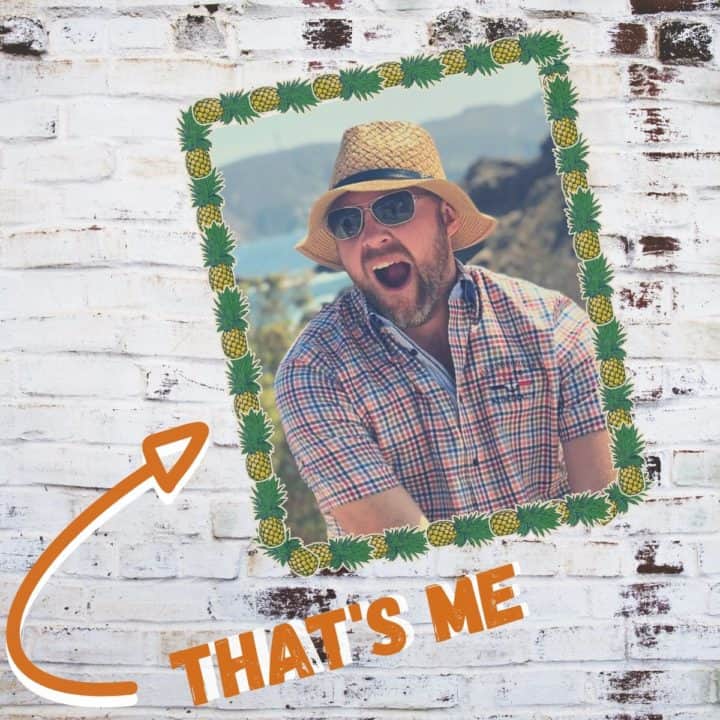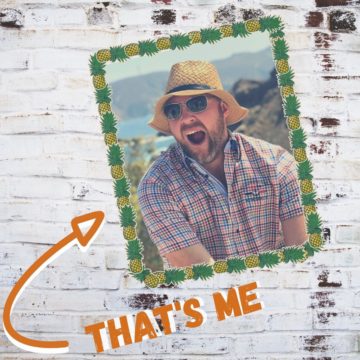 Hi, and welcome to my blog and the about page that took longer to write than any recipe.
This blog is more about YOU than me. After all, I already know how to cook everything here.
So, a little bit about me and then a lot about YOU and how YOU can benefit from the information on this recipe blog.
The Author
That would be me. Charlé Visser.
Laidback but passionate with a strong honest opinion on many things.
I am also the photographer, designer, webmaster, bank and dishwasher behind this blog. But, mainly I'm the chef. This part I'm good at and the one you are interested in! So take notice of that)
I started this blog as a way of documenting my recipes and to openly share what I've learned over the course of my professional cooking career.
I cook food people want to eat, document the recipes and then share these professional recipes with you. It's that simple.
Alongside all the joyful technical stuff I love about running a blog, I also own a catering company in Moscow, Russia and do consultancy for restaurants and food production companies.
My clients include everyone from royal families to popular artists, fashion houses and large corporations.
Apart from all that I mainly just appreciate a quiet life with as few problems as possible, simply cooked good quality food and wine to match.